Empowering Business Intelligence
The next generation of MICE Benchmarking & MICE Business Intelligence for the Meetings & Events Industry
World's most sophisticated MICE Business Intelligence Tool
Following its founding in September 2010, MICEview has established itself as the European market leader in MICE analytics, with the declared goal of making the MICE sales process more efficient and target-oriented, creating a measurable MICE market and a neutral ground for hotels to exchange information.
MICEview runs the largest and most consistent MICE data platform in Europe and delivers the most relevant MICE analytics for data driven decision management.
We have 12 years of Salesforce & Tableau experience. Our solutions are unique and innovative, and our products follow the "keep it simple, but always smart!" principle.
To meet the growing expectations of the hotel Industry, we have developed a MICE Benchmarking Tool with the latest MICE KPIs like Ranking, Faire Share, and a 365-day future trend report for MICE occupancy.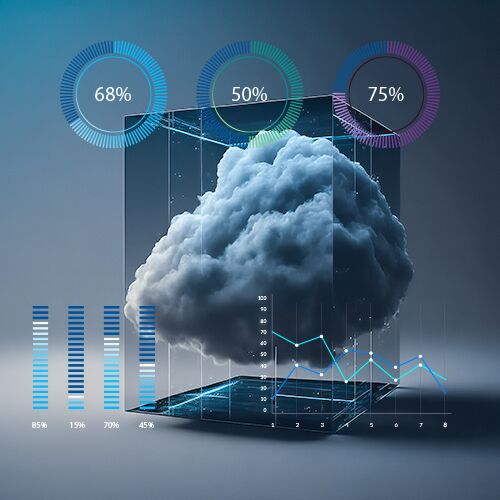 Europe's largest historical Event Database
We are getting all relevant information about events, meetings, and congresses from over 600 conference hotels and locations and make this data available to our contract partners in the form of analyses, statistics, KPIs and sales intelligence. We have been doing this for over 12 years now, thereby carrying out the largest ongoing MICE market collection in the MICE market.
MICE Revenue Management - Imagine you could look into the future
Our latest development focuses on the future. Together with our hotel partners we have develop the first outlook for MICE occupancy, 365 days ahead. A BETA version was introduced in 2021 and we will bring the full automated version to the market in 2023. Join the future with more than 200 hotel partners in D/A/CH and EU.
Strong networks create great products.
We use world class technology and connect directly to PMS Systems via REST API or Direct Export/Import Engine for CSV, XML & JSON Data. We contribute to hotel networks and work with convention bureaus to deliver the best data base for the MICE industry.
Professional MICE sales best-in-class
Our unique MICE benchmarking and sales tool delivers daily updated market analytics and event data through MICEview's interactive online community, making the MICE market comprehensible and measurable. Getting to know your customer is Key for professional MICE Sales. Know more about your customers booking patterns than your customer.
Manage all your MICE properties in one tool
Multi property management for all your MICE Properties. See which competitor you have on chain level and see which percentage of the Global Accounts are booking into what hotel chain. All powerful MICEview Tools in One Solution:
MICE Benchmarking

Global Sales

MICE Future Trend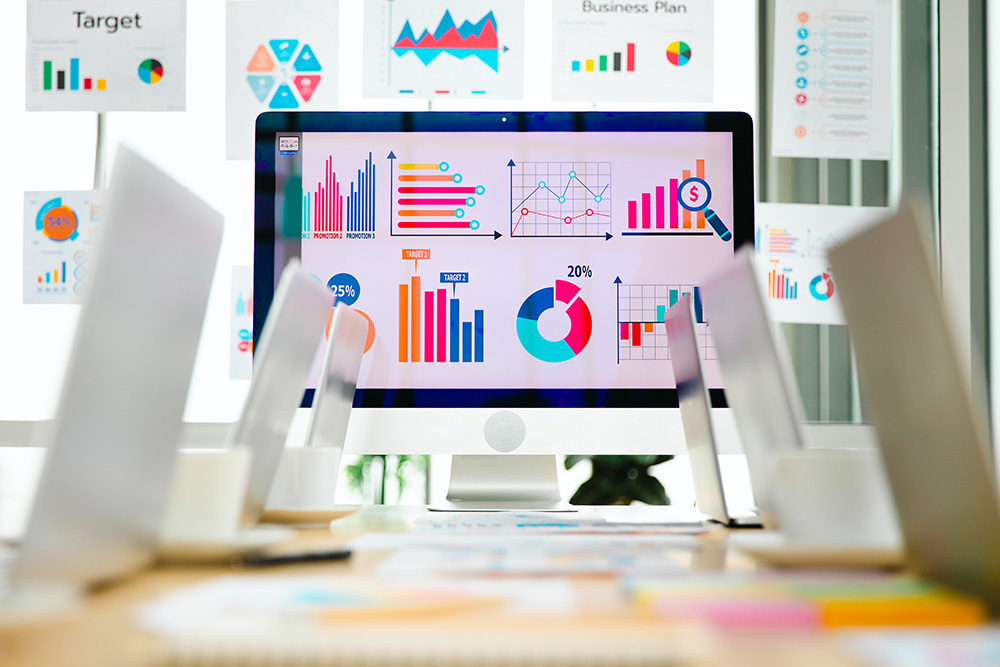 "Bereits seit vielen Jahren arbeiten wir sehr gerne und erfolgreich mit MICEview zusammen. Durch regelmäßige Update-Calls bekommen wir nicht nur einen guten Einblick in neue interessante Märkte sondern auch der stetige Ausbau der zur Verfügung stehenden Daten spielen für uns eine wichtige Rolle. Nach einem persönllichen Onboarding und ersten Handlungsempfehlungen arbeitet unser Team dezentral und eigenverantwortlich an greif- und messbaren Zielen. MICEview setzen wir für ganz unterschiedliche Themen ein: Auf der einen Seite hilft uns das Tool bei der Entscheidung der Standortwahl für neue Design Offices Flächen und auf der anderen Seite arbeiten wir im Daily Business mit den tagesaktuellen Informationen zur Steuerung von Auslastung und zur Neukundenakquise. Durch MICEview konnten wir somit nicht nur das Marktverständnis unserer Mitarbeiter untermauern, sondern uns auch mit den neuen Flächen entsprechend im Markt positionieren."
MICEview is our key reporting tool & product to leverage our market share in several destinations - but even more important: to define industries or customer groups and new opportunities for our Sales Teams. Why we are partnering with MICEview is the also the deep partnership, which is based on open communication and listing to our needs; hence MICEview adapts the product to our needs. Our Commercial Teams use MICEview to leverage our MICE revenues, but predominantly to identify hidden potentials in the existing markets. Especially here, the team of MICEview is always happy to support. MICEview is our day-to-day tool to drive one of our strategic pillars - the MICE by industry approach."
External MICE Sales Power to reach your goals faster.
Vendito is our specialist of choice in lead generation for the hotel industry. The company represents private hotels and hotel chains based all across Europe. Experienced sales experts market your hotel with a 100 % focus on tele-sales. We have been partnering since 2017 with Vendito and are bringing our databases closer together now. Vendito has the most qualified database of potential MICE Bookers within the D/A/CH Region. Booking patterns of mid-scale companies as well as large corporate companies and direct contact data are part of the vendito database.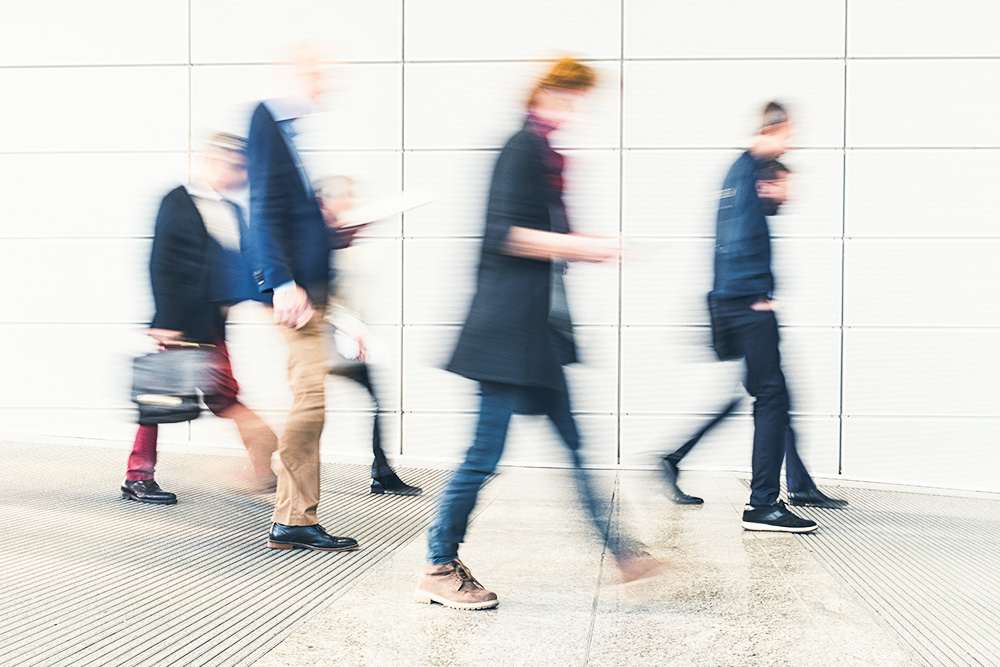 The company has regularly proven in data privacy audits, that appropriate technical and organizational measures in connection with procedures and standards are properly implemented and therefore the protection of personal data is sufficiently certain.